tough, customized bumpers.
We build every bumper in-house to maintain the highest quality.

Winch Ready is a family-owned business and American manufactured, founded in 2005, offering the highest quality winch bumpers. Our high-angle faceting bumper design keeps within each truck and SUV's unique body lines, and the parametric 3D CAD software renderings provide bumpers that are flawless in fit and finish and easy to install. By keeping our manufacturing in-house, we can maintain control of all aspects of production and always provide the highest quality product. Winch Ready Bumpers is dedicated to 100% customer satisfaction and our timely deliveries and customer service are second to none.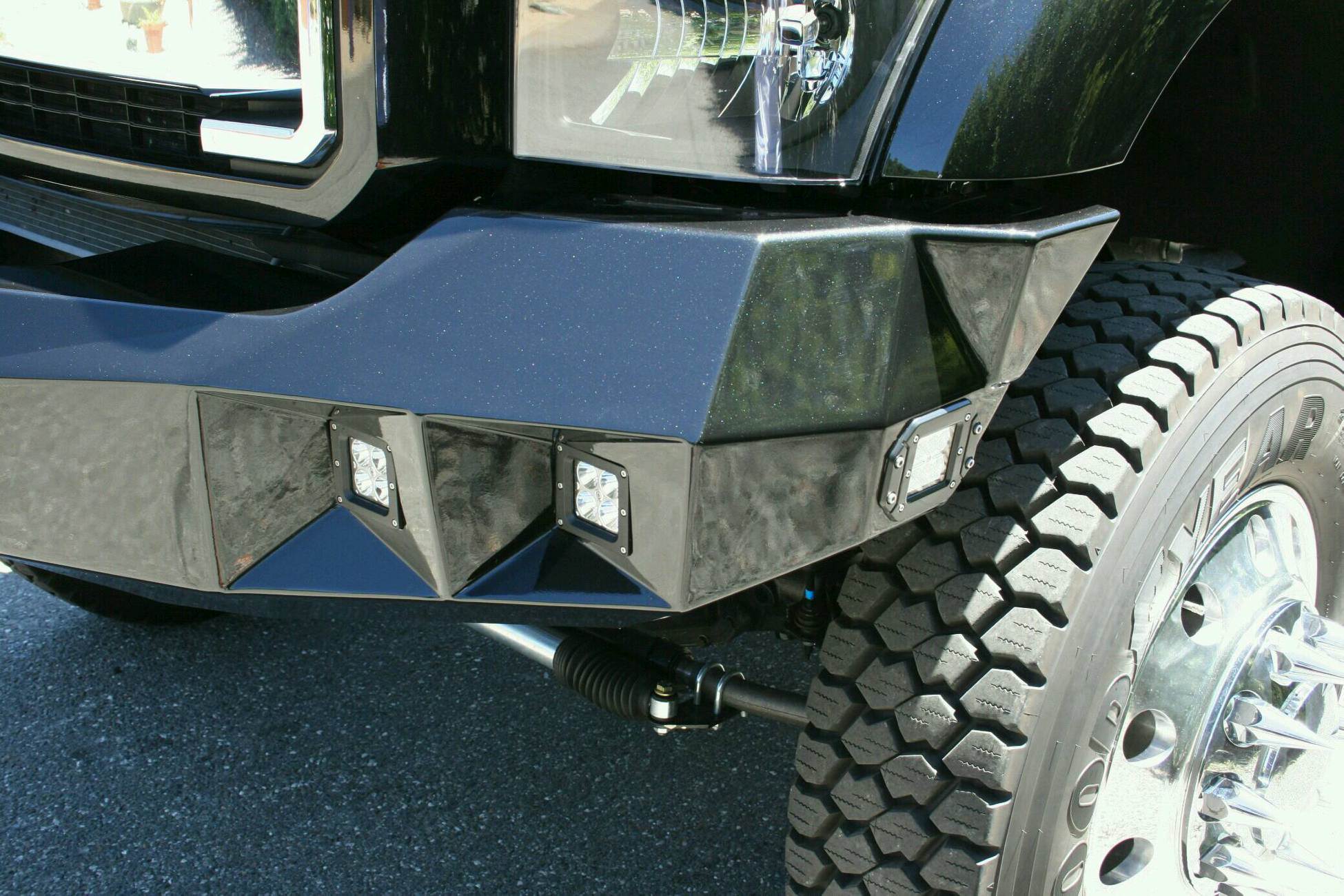 Also, if you were in an accident and need to replace your bumper, your insurance could help pay for your new Winch Ready Bumper! Call us today to discuss (530) 222-5005
Tribute to Our Fallen Heroes
We support veterans and the families of veterans who have given their lives in service to their county. It is their vigilance that keeps our mighty nation standing tall in a world of threats. It is their sacrifice that allows us to enjoy the uncommon freedom and prosperity of this county. As a business that operates at the pleasure of the public within the bubble of freedom and security that our fallen heroes have carved out for us, we give our heartfelt thanks to all of those fallen men and women in uniform who willingly and with courage gave their lives for the cause of our county.
"We do not know one promise these men made, one pledge they gave, one word they spoke; but we do know they summed up and perfected, by one supreme act, the highest virtues of men and citizens. For love of country they accepted death, and thus resolved all doubts, and made immortal their patriotism and their virtue."

- James A. Garfield
May 30, 1868 Arlington National Cemetery